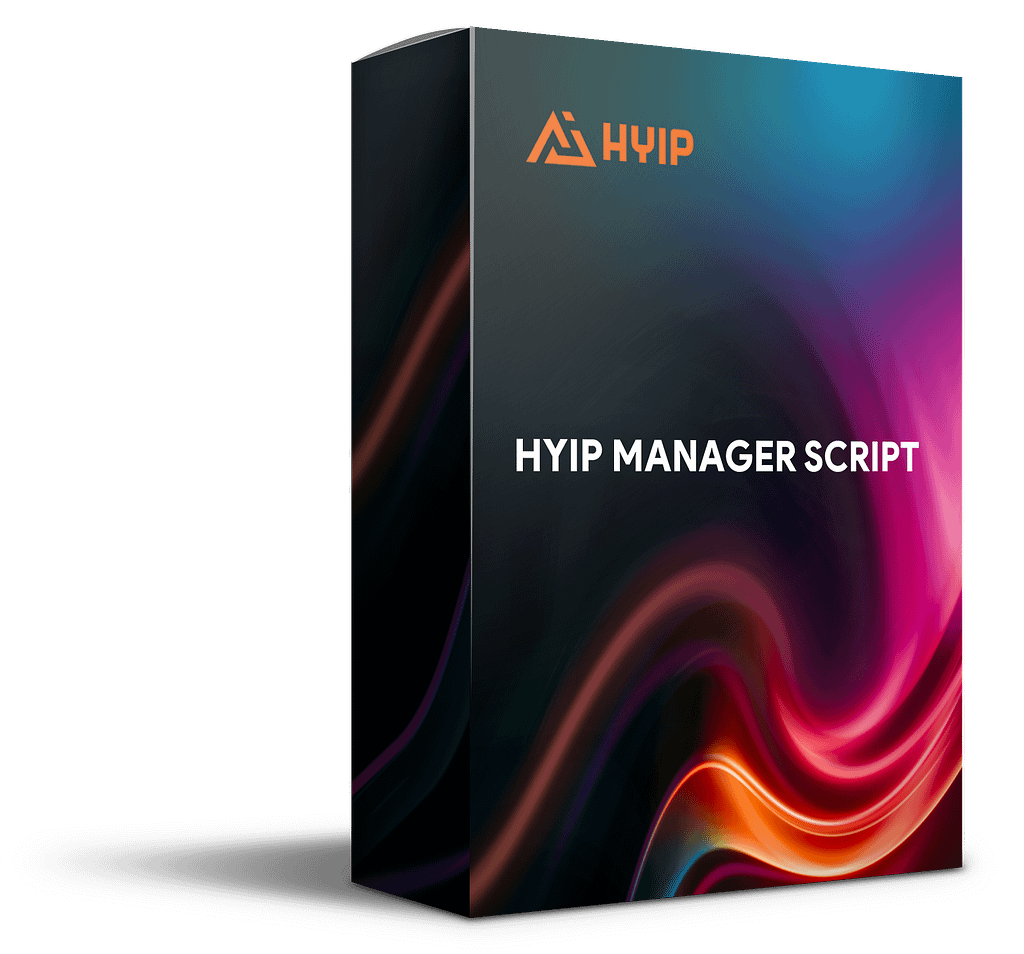 HYIP Manager Script
AJ HYIP Manager script is one of the most advanced scripts in the high yield investment program business. AJ HYIP Manager script is developed and designed by a team of professionals with extensive knowledge who knows exactly what is needed in the software which makes our software the best one in the market. We provide you the most flexible HYIP manager script which supports various kinds of investment plans. Our script accepts almost all the most popular payment gateways and you can also customize more payment gateways if you need. Unlike any other script, our HYIP manager script is bug-free. We offer HYIP Manager Script at the best price so that one can easily start the high yield investment business websites on an economical budget.
PERFECT MONEY Clone Script
Nowadays Paypal is one of the most reliable and leading payment processors and we have developed paypal clone script with all the advanced features. If you are looking for a paypal clone script then AJ HYIP PayPal clone script is the best solution for you. AJ HYIP Paypal Clone Script comes with all the features you need to run your own payment gateway with the highest level of security. With us, you can get the most secured and safe money transfer website for your business. Make use of our AJ HYIP Paypal Clone Script to create and run your very own e-Commerce online money transfer website.
PAYPAL Clone Script
AJ HYIP offers a highly advanced Perfect Money Clone Script which supports secured money transfer.
AJ HYIP Perfect Money Clone Script is the most ideal solution for those who wish to create and run their very own online payment processor service. We have included all the features of Perfect Money Clone Script in our clone script. We offer a free online demo to explore the features of our Perfect Money Clone Script.