Free Support
The service of support to the customers is of free cost so one should not worry about the cost factor. The customers are always entitled to 30 days of free service from the date of purchase and technical support offered through e-mail.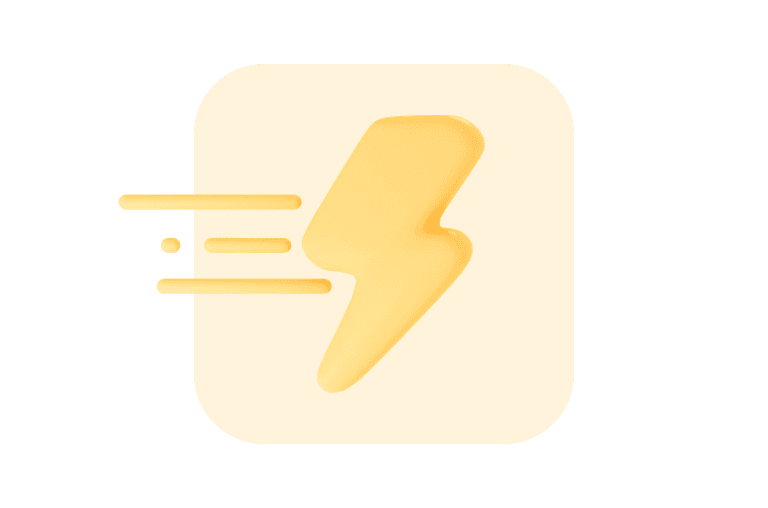 Security Based Encoded Database
The security based encoded databased makes sure that your passwords and data will never be hacked. The Admin's password will be encoded to prevent any sort of theft.
Control Payment Settings
As the Admin, select the exceptional payment gateway that you are comfortable with. Continue or disable certain payment gateways for your transactions.